Geert Kersten has served in his current leadership role at CEL-SCI since 1995. Mr. Kersten has been with CEL-SCI from the early days of its inception since 1987. He has been involved in the pioneering field of cancer immunotherapy for almost two decades and has successfully steered CEL-SCI through many challenging cycles in the biotechnology industry.
Mr. Kersten also provides CEL-SCI with significant expertise in the fields of finance and law and has a unique vision of how the company's Multikine® product will change the way cancer is treated. Prior to CEL-SCI, Mr. Kersten worked at the law firm of Finley & Kumble and worked at Source Capital, an investment banking firm located in McLean, VA. He is a native of Germany, graduated from Millfield School in England, and completed his studies in the US. Mr. Kersten completed his Undergraduate Degree in Accounting, received an M.B.A. from George Washington University, and a law degree (J.D.) from American University in Washington, DC. Mr. Kersten is also the inventor of a patent on the potential use of Multikine in managing cholesterol.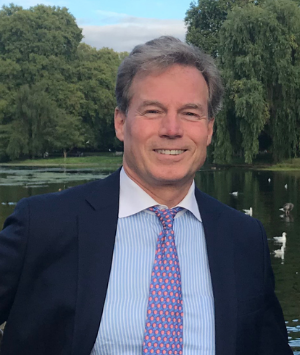 Geert R. Kersten
Director and Chief Executive Officer
Eyal Talor joined CEL-SCI in October 1993. In October 2009, Dr. Talor was promoted to Chief Scientific Officer. Prior to this promotion, Dr. Talor was the Senior Vice President of Research and Manufacturing. He is a clinical immunologist with over 25 years of hands-on management of clinical research and drug development for immunotherapy application; pre-clinical to Phase III, in the biopharmaceutical industry. His expertise includes; biopharmaceutical R&D and Biologics product development, GMP (Good Manufacturing Practices) manufacture, Quality Control testing, and the design and building of GMP manufacturing and testing facilities. He served as Director of Clinical Laboratories (certified by the State of Maryland) and has experience in the design of pre-clinical and clinical trials (Phase I - III) and GCP (Good Clinical Practices) requirements. He also has broad experience in the different aspects of biological assay development, analytical methods validation, raw material specifications, and QC (Quality Control) tests development under FDA/GMP, USP, and ICH guidelines. He has extensive experience in the preparation of documentation for IND and other regulatory submissions. His scientific area of expertise encompasses immune response assessment. He is the author of over 25 publications and has published a number of reviews on immune regulations in relation to clinical immunology. Before coming to CEL-SCI, he was Director of R&D and Clinical Development at CBL, Inc., Principal Scientist - Project Director, and Clinical Laboratory Director at SRA Technologies, Inc. Prior to that he was a full time faculty member at The Johns Hopkins University, Medical Intuitions; School of Public Health. He has invented technologies which are covered by ten issued patents; on Multikine's composition of matter and method of use in cancer and two platform Peptide technologies, Antigen Directed Apoptosis of T-cells ('Adapt') and Ligand Epitope Antigen Presentation System (LEAPS), for the treatment of autoimmune diseases, asthma, allergy, transplantation rejection and infectious diseases. He also is responsible for numerous product and process inventions as well as a number of pending US and PCT patent applications. He received his Ph.D. in Microbiology and Immunology from the University of Ottawa, Ottawa, Ontario, Canada, and had post-doctoral training in clinical and cellular immunology at The Johns Hopkins University, Baltimore, Maryland, USA. He holds an Associate teaching position at the Johns Hopkins University Medical Institutions.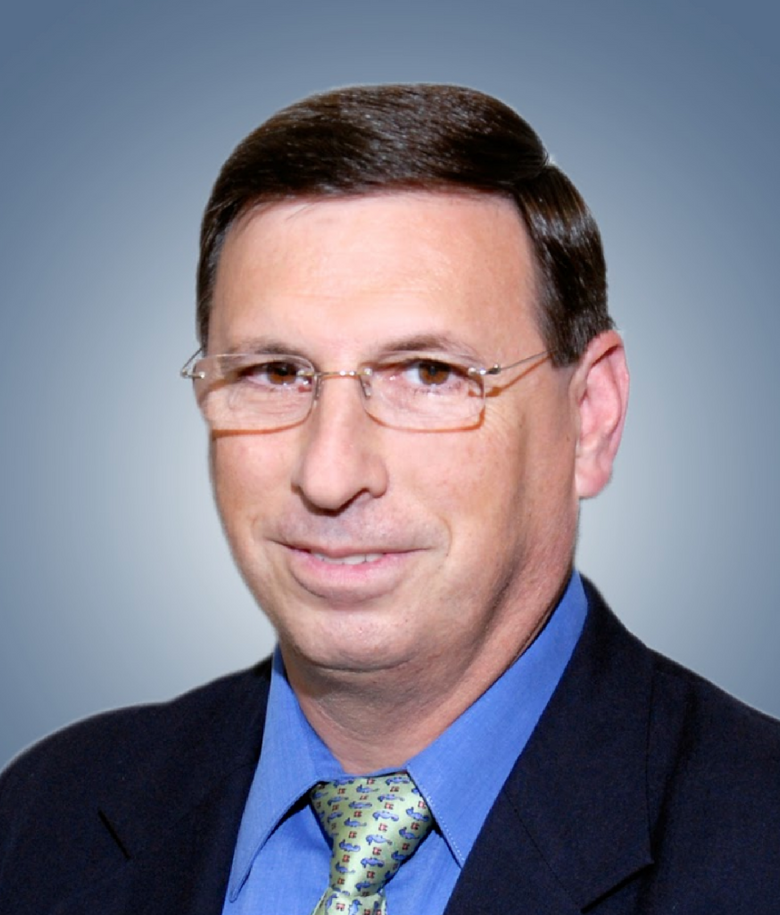 Eyal Talor, Ph.D.
Chief Scientific Officer
Patricia B. Prichep has over 30 years experience in business operations and administration. She joined CEL-SCI in 1992 and has been CEL-SCI's Senior Vice President of Operations since March 1994. Between December 1992 and March 1994, Ms. Prichep was CEL-SCI's Director of Operations. Ms. Prichep became CEL-SCI's Corporate Secretary in May 2000. She is responsible for all day-to-day operations of the Company, including human resources and is the liaison with the auditing firm for financial reporting. June 1990 to December 1992, Ms. Prichep was the Manager of Quality and Productivity for the NASD's Management, Systems and Support Department. She was responsible for the internal auditing and work flow analysis of operations. Between 1982 and 1990, Ms. Prichep was Vice President and Operations Manager for Source Capital, Ltd. She handled all operations and compliance for the company and was licensed as a securities broker. Ms. Prichep received her B.A. from the University of Bridgeport in Connecticut.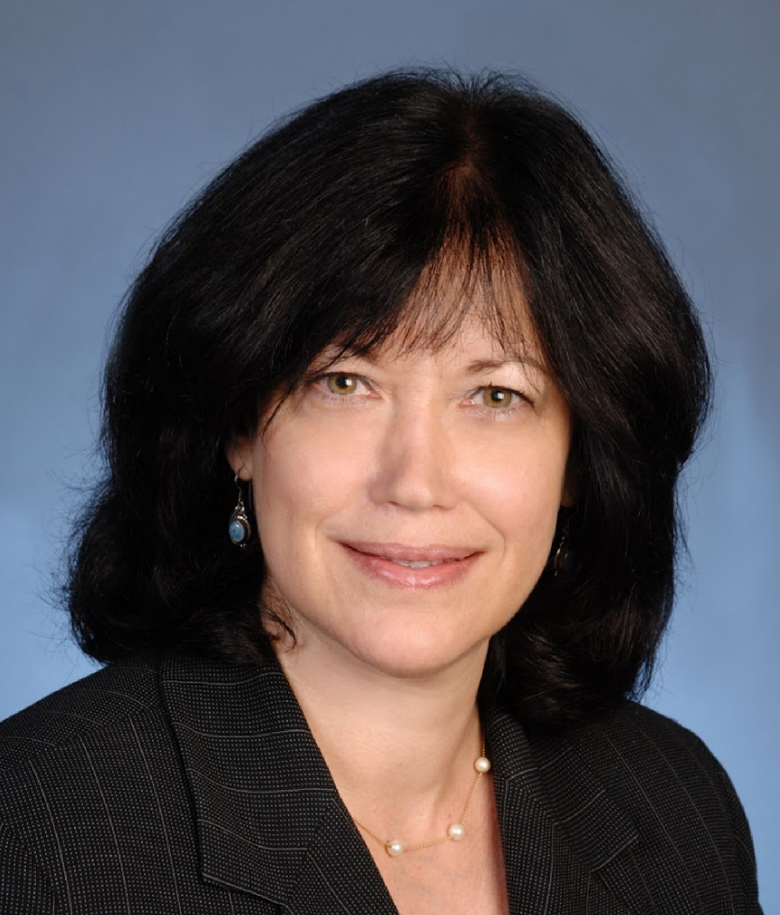 Patricia B. Prichep
Senior Vice President of Operations
Daniel H. Zimmerman, Ph.D., is the Senior Vice President of Research, Cellular Immunology for CEL-SCI Corporation and head of the L.E.A.P.S. technology program. Dr. Zimmerman has invented technologies which are covered by over a dozen US patents as well as many foreign equivalent patents. He is the author of over 40 scientific publications in the area of immunology and infectious diseases. He has been awarded numerous grants from NIH and DOD. From 1969-1973, Dr. Zimmerman was a Senior Staff Fellow at NIH. For the following 25 years, he continued on at NIH as a guest worker. Dr Zimmerman received a Ph.D. in Biochemistry in 1969, a Masters in Zoology in 1966 from the University of Florida and a B.S. in Biology from Emory and Henry College in 1963.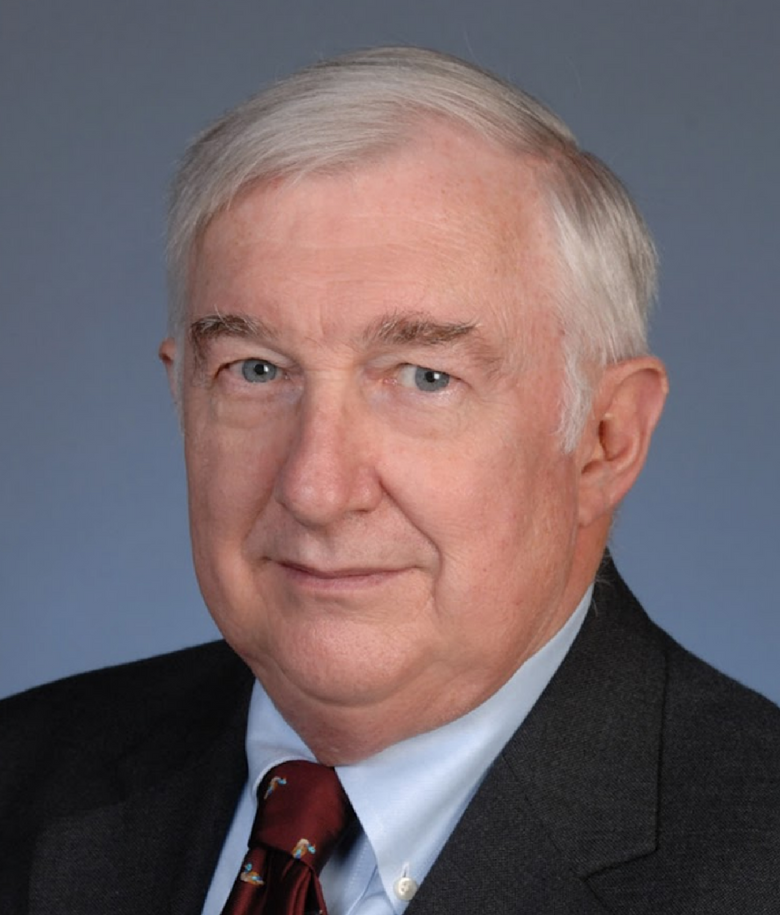 Daniel Zimmerman, Ph.D.
Senior Vice President of Cellular Immunology
John Cipriano, is CEL-SCI's Senior Vice President of Regulatory Affairs. Mr. Cipriano brings to CEL-SCI over 30 years of experience in both biotech and pharmaceutical companies. In addition, he held positions at the United States Food and Drug Administration (FDA) as Deputy Director, Division of Biologics Investigational New Drugs, Office of Biologics Research and Review and was the Deputy Director, IND Branch, Division of Biologics Evaluation, Office of Biologics. Mr. Cipriano completed his B.S. in Pharmacy from the Massachusetts College of Pharmacy in Boston, Massachusetts. He received his M.S. in Pharmaceutical Chemistry from Purdue University in West Lafayette, Indiana.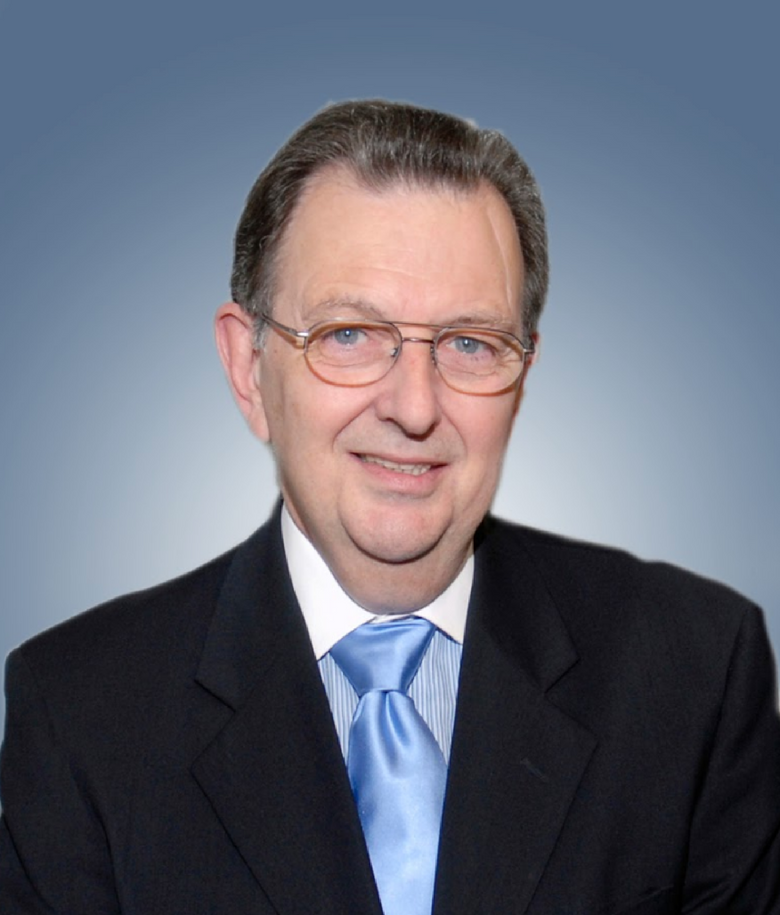 John Cipriano
Senior Vice President of Regulatory Affairs
William "Brooke" Jones has been with CEL-SCI since 1999 and has overall responsibility for Quality Assurance. Mr. Jones began his career in biotechnology in 1978 at the Fort Detrick, NCI- Frederick Cancer Research Center where he was responsible for GMP compliance of fermentation-based, clinical trial drug products used by the National Cancer Institute. With nearly 30 years management experience in biotechnology at such companies as Biogen and Novartis, Mr. Jones brings significant experience (both American and European) in the areas of Quality, Regulatory and Validation. In addition to his responsibilities at Novartis in the US, Mr. Jones was also the Director of Quality Control and Quality Assurance at the Systemix Facility in Lyon, France, where he was involved in developing cell therapy-based clinical trial products derived from the Hematopoetic Stem Cell. Mr. Jones completed his Undergraduate degree in Biology at George Mason University and his Graduate Degree course work in Environmental Biology at Hood College.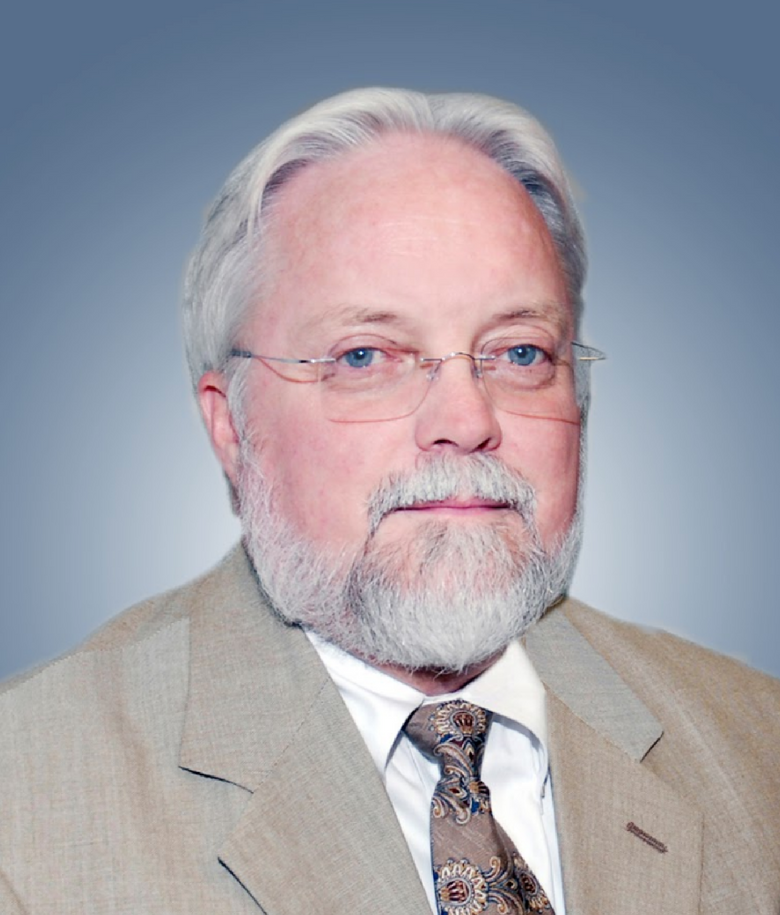 William "Brooke" Jones
Vice President of Quality Assurance
Peter R. Young, Ph.D. has been a Director of CEL-SCI since August 2002. Dr. Young has been a senior executive within the pharmaceutical industry in the United States and Canada for most of his career, originally in organizations that are now part of Sanofi S.A. Over the last 20 years he has primarily held positions of Chief Executive Officer or Chief Financial Officer and has extensive experience with acquisitions and equity financing. Since November 2001, Dr. Young has been the President of Agnus Dei, LLC, which has acted as a partner in an organization managing immune system clinics which treat patients with diseases such as cancer, multiple sclerosis and hepatitis. Between 1997 and 2006, Dr. Young was also the President and Chief Executive Officer of SRL Technology, Inc., a company involved in the development of pharmaceutical drug delivery systems. Between 1998 and 2001, Dr. Young was the Chief Financial Officer of Adams Laboratories, Inc, the developer of Mucinex®. Dr. Young received his Ph.D. in Organic Chemistry from the University of Bristol, England after obtaining his Bachelor's degree in Honors Chemistry, Mathematics and Economics. Subsequently, he qualified as a Fellow of the Chartered Institute of Management Accountants.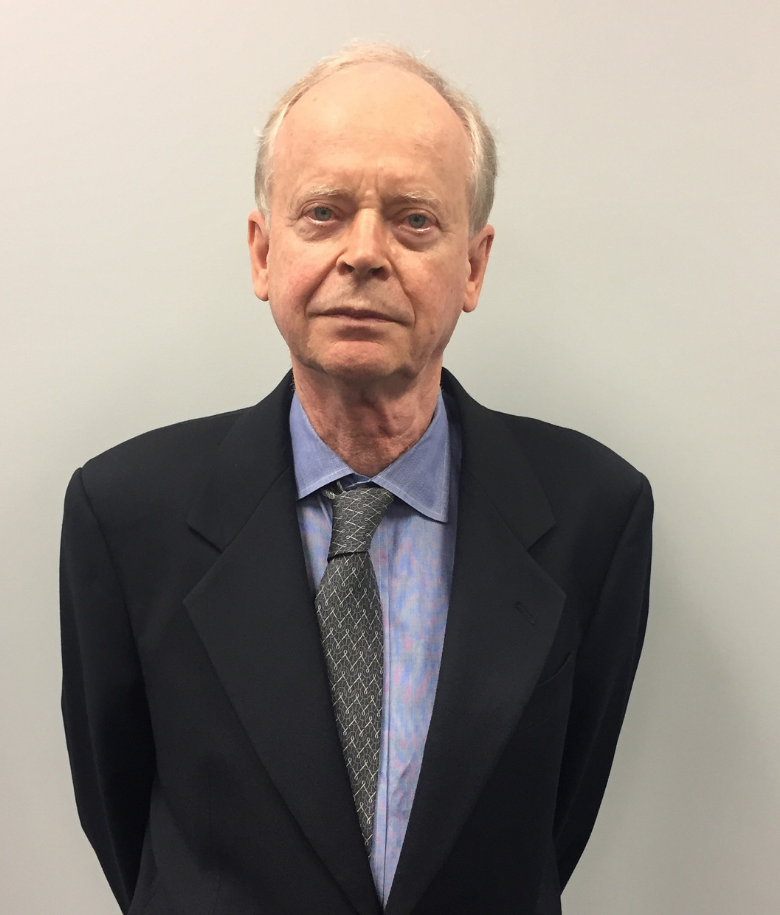 Peter R. Young Ph.D.
Director
Bruno Baillavoine has been a Director of CEL-SCI since June 2015. Since 2017 Mr. Baillavoine has been the Director, Head of Pericles Group UK the subsidiary of the Paris based leading French consulting firm which is an expert in the field of Banking, Finance, Asset Management and Insurance with over 350 institutional clients. He has also been an advisor to the Board of CSL Inc, Combatives Sports League a US Mix Martial Arts Company since 2017.Between 2010-2016, Mr. Baillavoine was a partner of Globomass Holdings Limited, a London, England based developer of renewable energy projects from concept through final operations. From 2012-2016 Mr. Baillavoine was the Executive Chairman of Globomass Holdings. Globomass was acquired by CleanBay Inc. to which Mr. Baillavoine is an advisor to the Board and an investor. Between 1978 and 1982, he was the marketing manager of Ravenhead Ltd., a manufacturer of glass tableware, and part of United Distillers Group (later acquired by Grand Metropolitan). During this time Mr. Baillavoine became the UK Business Manager where he restored market share and profit for United Distillers. From 1982 to 1986 Mr. Baillavoine was Group Corporate Planning and Group Marketing Director for Prontaprint where he expanded the number of shops to 500 locations in four years. Mr. Baillavoine joined Grand Metropolitan Plc between 1986-1988 (now Diageo Plc), an FTSE 100 beverage, food, hotel and leisure company, as director in the Special Operations division. In this capacity, he developed plans for Grand Met's trouble-shooting division for over 20,000 Grand Met retail outlets. From 1988-1991 he was the Managing Director of Nutri Systems (UK) Ltd., a subsidiary of the US based provider of professionally supervised weight loss programs. Between 1991 and 1995, Mr. Baillavoine was Director of BET Group plc, a multinational business support services group, and in 1992, was promoted to the Managing Director for the manufacturing businesses. The £2.3 billion turnaround of BET during his tenure is one of the most successful turnarounds of a top 100 FTSE company. Since 1995, Mr. Baillavoine has held a number of CEO positions across a wide range of industries and geographical locations. Mr. Baillavoine has European and American educations (US high school and University of Wisconsin Eau Claire 1972-1976).
Bruno Baillavoine
Director
Robert Watson joined Intermedix, Inc. in July 2017 as President of their Preparedness Technology Division. Immediately prior to joining Intermedix, he was the President and Chief Growth Officer of NantHealth, Inc. (Nasdaq: NH) from January 2015 to May 2017. Prior to NantHealth, he was President and CEO of Streamline Health, Inc. (Nasdaq: STRM) from January 2011 to January 2015.
Mr. Watson has over 35 years of experience in the healthcare information technology industry as a CEO, board member and advisor to multiple HCIT companies. He has participated in over 75 acquisitions, raised nearly $750,000,000 in capital, completed three public offerings and successfully sold four companies.
Mr. Watson holds and MBA from the Wharton School of Business at the University of Pennsylvania and a BA degree from Syracuse University.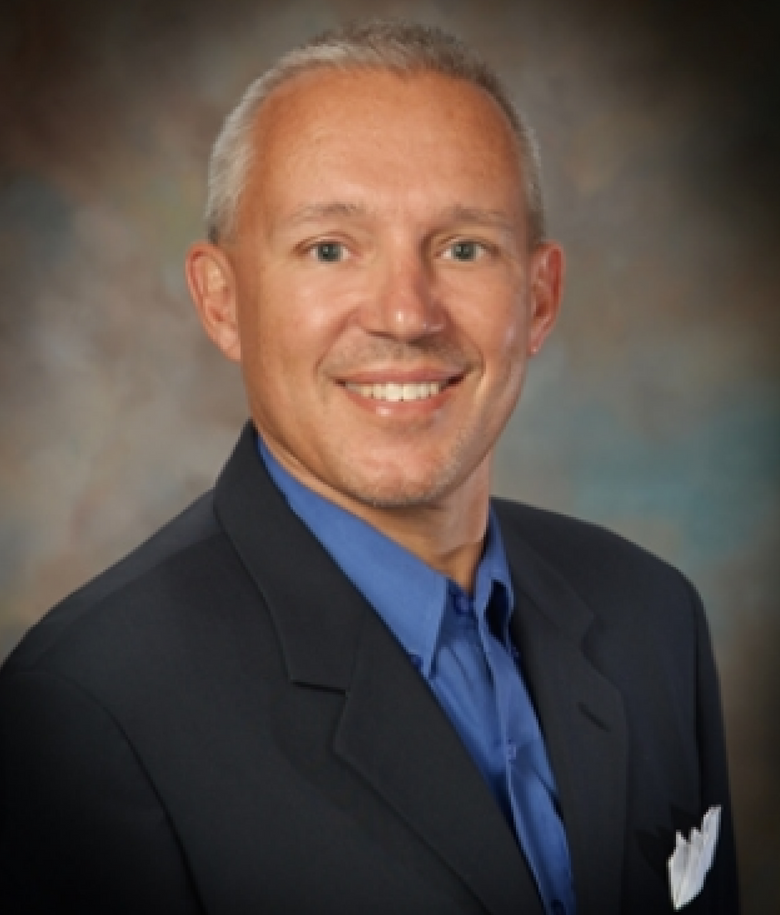 Robert Watson
Director
Gail K. Naughton, Ph.D. has been a Director of CEL-SCI since August 2022. Dr. Naughton is a pioneer in the field of regenerative medicine for over 35 years. She was the founder of Advanced Tissue Sciences where she oversaw the design and development of the world's first up-scaled manufacturing facility for cell-based products, established corporate development and marketing partnerships with companies including Smith & Nephew, Ltd., Medtronic and Inamed Corporation, was pivotal in raising over $350M from the public market and corporate partnerships, and brought four human cell-based products from concept through FDA approval and market launch. Dr. Naughton founded Histogen Inc. in 2007 and holds more than 125 U.S. and foreign patents and has been extensively published in the field.
Dr. Naughton served as Dean of the College of Business Administration at San Diego State University from 2002 until 2011, where she helped to make SDSU the first US campus to establish a Ph.D./MBA in life sciences. In 2000, Dr. Naughton received the 27th Annual National Inventor of the Year award by the Intellectual Property Owners Association in honor of her pioneering work in the field of tissue engineering and regenerative medicine.
Dr. Naughton received her Ph.D. and M.S. from NYU Medical Center, and an MBA from UCLA. She currently sits on the Board of directors of Therapeutics MD and is the Chair of the Board of the La Jolla Institute for Immunology.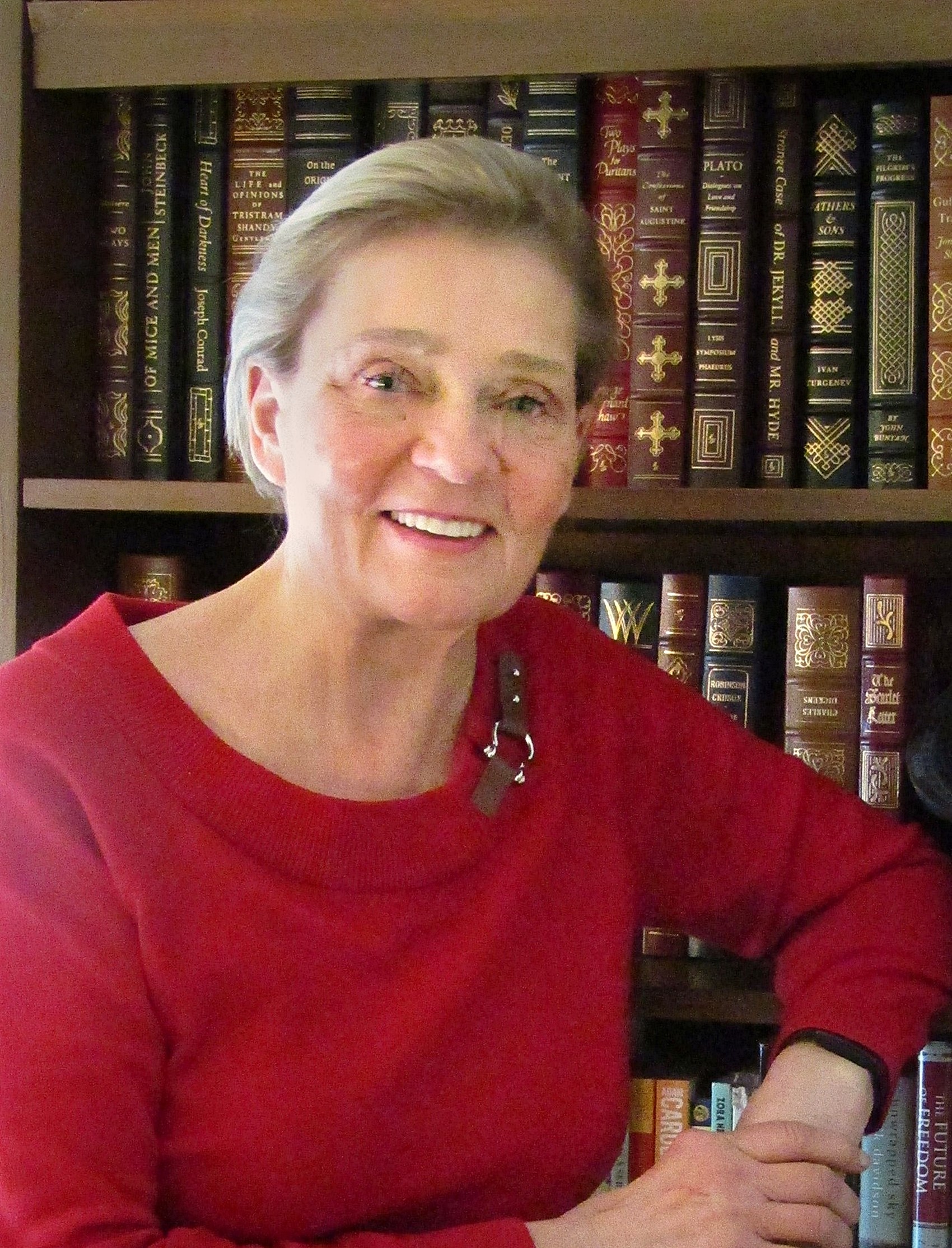 Gail K. Naughton, Ph.D.
Director