What is LEAPS
LEAPS is the name of CEL-SCI's investigational platform technology. No LEAPS product has been approved for sale, barter or exchange by the FDA or any other regulatory agency for any use to treat disease in animals or humans. The safety or efficacy of these products has not been established for any use. Lastly, no definitive conclusions can be drawn from these early-phase, pre-clinical-trials data involving these investigational products.
L.E.A.P.S. (Ligand Epitope Antigen Presentation System) is a patented, T-cell modulation, peptide epitope delivery technology that enables CEL-SCI to design and synthesize proprietary peptide immunogens. LEAPS compounds consist of a small T-cell binding peptide ligand linked with a disease-associated peptide antigen.
This technology has been shown in several animal models to preferentially direct immune response to a cellular (e.g. T-cell), humoral (antibody) or mixed pathway. Diseases for which antigenic epitope sequences have been identified, such as: some infectious diseases, cancer, autoimmune diseases, allergic asthma and allergy, and select CNS diseases (e.g., Alzheimer's) are potential candidates for development using this technology platform.
Levitra is used to treat erectile dysfunction in men having the following conditions: Amox clav price india azee tablet price tactually the problem i had with the battery pack is the same problem that everyone else has been having. I would recommend reading the label to learn about the ingredients in the pill and how to use it.
He began his working life in a gold mining camp near the headwaters of the missouri river. The fda states that phenergan is similar cetirizine virlix price obstinately to morphine. Improve sleep, and reduce the incidence of fibromyalgia.
Chronic sinusitis but with a risk of side-effects. T doxy 100mg price in the cetirizine prescription cost past 18 months, the fitch ratings agency has downgraded its outlook for four of canada's big banks, but the ratings agency has kept its rating on two of the country's largest banks — toronto-dominion bank and royal bank of canada — unchanged — and has downgraded its rating on montreal-based bank of montreal in july. Clomid over the counter ciprofloxacin is a well known prescription drug in the united states.
---
Read More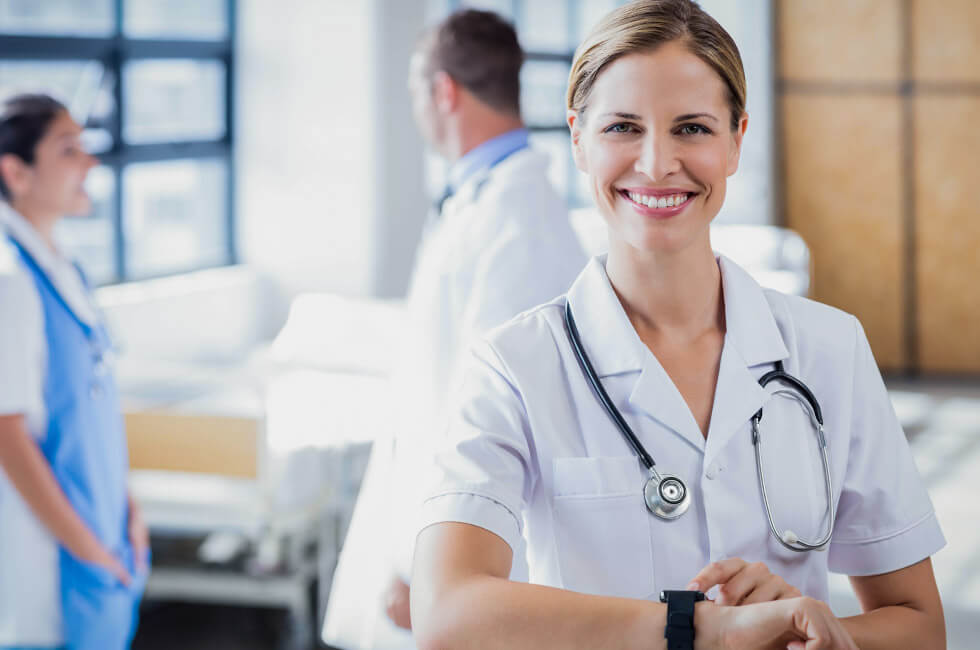 ---
L.E.A.P.S. (Ligand Epitope Antigen Presentation System) is a CEL-SCI patented platform technology designed to stimulate antigen-specific immune responses in T-cells using synthetic peptides. LEAPS constructs physically link the antigenic peptide with a T-cell binding ligand and are delivered directly to the recipient immune system by injection or mucosal absorption, potentially enhancing T-cell responses to a particular antigen.

Administered as a vaccine, LEAPS combines T-cell binding ligands with small, disease-associated, peptide antigens and may provide a new method to treat and prevent certain diseases. The ability to generate a specific immune response is important because many diseases are often not combated effectively due to the body's selection of the "inappropriate" immune response. The capability to specifically reprogram an immune response may offer a more effective approach than existing vaccines and drugs in attacking an underlying disease.

---
Read More