Learn More About Us
CEL-SCI is a pioneer in cancer immunotherapy. Our global pivotal Phase III clinical trial in head and neck cancer tested the idea that we should boost the immune system of these patients when it is strongest, after diagnosis, BEFORE the ravages of standard of care therapy (surgery, radiation and chemotherapy). The Phase III trial is the largest ever in head and neck cancer with 928 patients enrolled. The top line data read out in June 2021 showed that when the Multikine treatment regimen was given after diagnosis before surgery and radiation (the first of two possible treatment arms determined by the treating physicians following the NCCN guidelines) it produced a very significant 5-year overall survival (OS) benefit (62.7% vs. 48.6%) with no toxicity added to the treatment. In the other treatment arm the administration of chemotherapy along with radiation negated the survival benefit from Multikine.
The 5-year OS benefit of patients treated with Multikine in the study arm that received only radiation following surgery was 14.1% (absolute advantage) exceeding the protocol required 10% or better. The p-value for this treatment arm was 0.0236 exceeding the protocol required p-value of <0.05. The Hazard Ratio (Multikine treatment regimen plus surgery and radiotherapy vs Surgery plus radiotherapy) was 0.68 exceeding the protocol required 0.721.
Use your immune system to fight disease. That's the root of CEL-SCI's mission.
Technology
We strive to create real value for our stakeholders by developing innovative therapies that have the potential to address unmet medical needs. Given the large number of people who could benefit from the Multikine treatment regimen (about 210,000 worldwide) and the excellent results from the Phase III trial, CEL-SCI is planning to submit a BLA/NDA application to the FDA for Multikine.
CEL-SCI's vision is to change the way cancer is treated.
---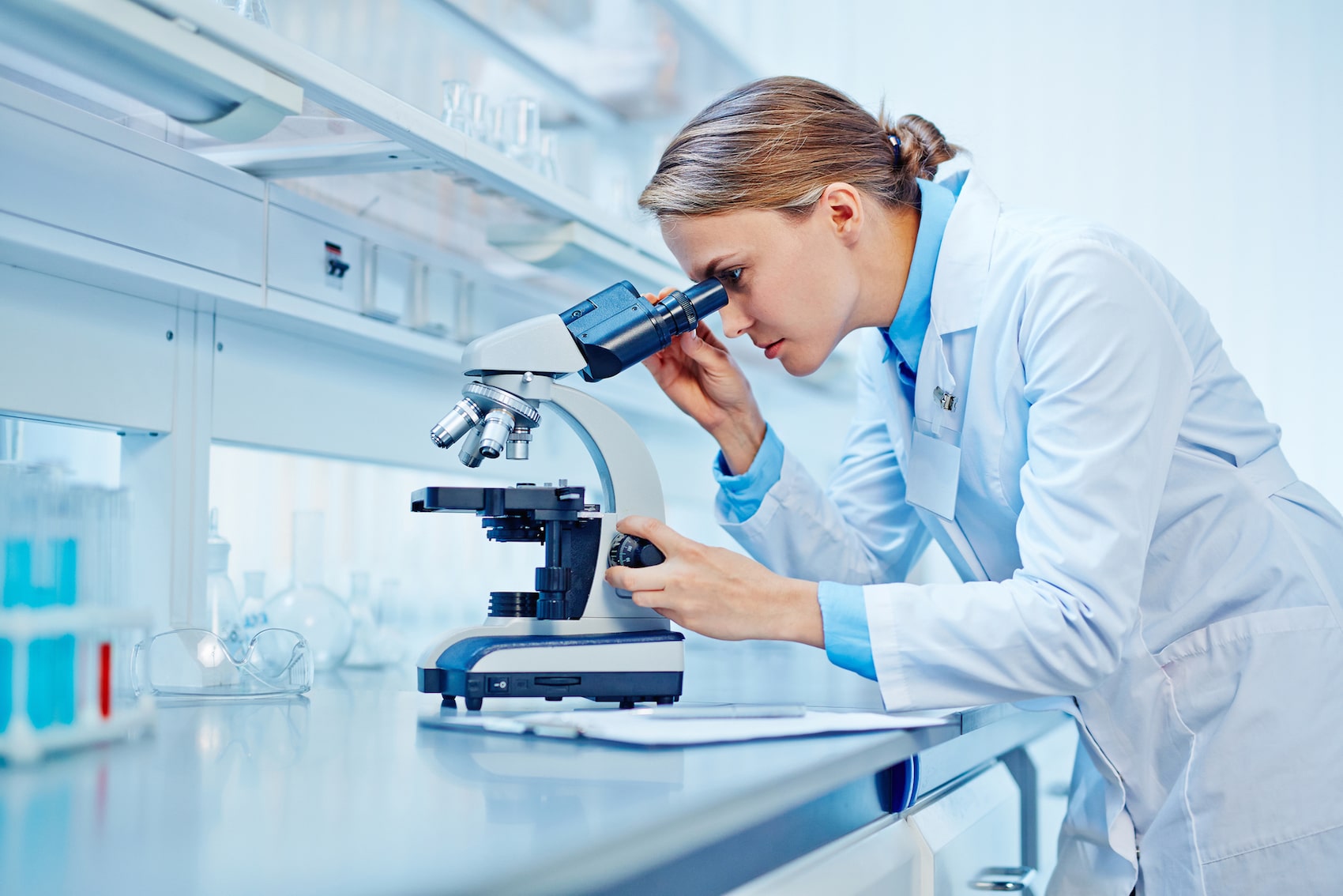 Product Pipeline
CEL-SCI's idea and aim is to help cancer patients by boosting their immune system BEFORE the ravages of surgery, radiation and chemotherapy. We believe that boosting a cancer patient's immune system while it is still intact, should provide the greatest possible impact on survival. Our Phase 3 study is meant to prove this and the study results showed that we were correct. CEL-SCI also has an early development technology LEAPS for the treatment of Rheumatoid Arthritis, other autoimmune and infectious diseases.
CEL-SCI's vision is to change the way cancer is treated.
---
Meet Our Team
The Company's core capabilities include: drug discovery, research, development and manufacturing of complex biological substances.
---
---
"CEL-SCI has a dedicated and passionate team that believes boosting a patient's immune system while it is still intact should provide the greatest possible impact on survival when it comes to cancer immunotherapy."